Data Analyst Role
As a Data Analyst you will generate insights by conducting extensive analyses of PayPal's rich data. In the process, you will develop a deep understanding of the payments business, our site functionality, further strengthen your analytic, leadership and presentation skills and gain exposure to a wide variety of functional teams within PayPal.
Product Manager Role
Looking for a career path that combines technical savvy with business perspective? Product Managers at PayPal are data-driven decision makers, building new features and products that touch millions of customers and merchants around the globe. As a Product Manager, you will be focused on ensuring the aggressive expansion of PayPal's business, helping to explore key opportunities for growth, creating stellar customer experiences and supporting all aspects of the business while partnering with employees from all backgrounds and organizational leaders.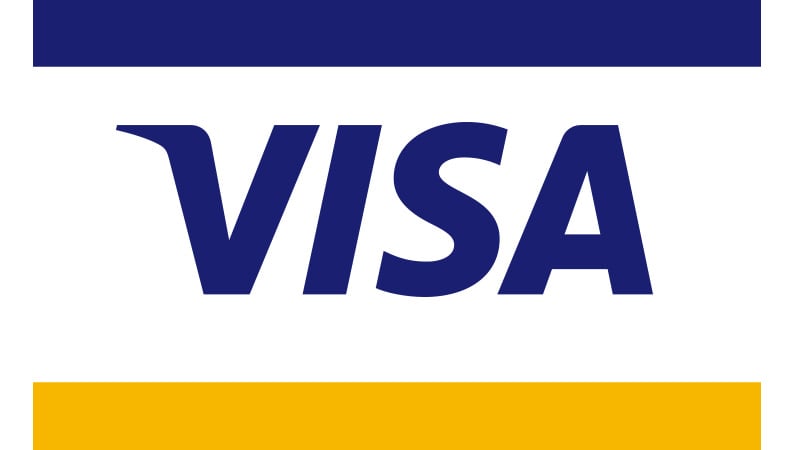 New Grad Development Programs
The New Graduate Development Rotation Program (NGDP) is a two-year program with four six-month rotations through Visa's functions. The NGDP program supports Visa's mission to build a strong entry level pipeline of talent with cross-functional knowledge and experience. Associates rotate through various parts of the business, including but not limited to: Digital Solutions, Marketing, Processing, Product, Sales, and Strategy.