How Many Jobs are Available in Technology in the U.S.?
The latest data from several IT consultancies and hiring platforms shows the hiring rate for tech jobs has slowed, but industries continue to add positions — particularly for emerging fields. Read more about it in this article from Computer World.
What do Companies Look For in a New Product Manager?
It's important to get inside your interviewer's head. What are they looking for? Aside from intellect, smarts, the power to adapt, think and act on their feet? They want a person who is motivated to do the job, can work with different teams and has the ability to prioritize features that they already know users are looking for. A Product Manager has to be resilient, strategic and insightful. Which means the hiring company will ask a multitude of questions to figure out if you are the one. Check out more product management interview prep info in the "Top Resources" tab of the Technology Newsletter
Are Product Managers Paid More Than Engineers?
Yes, Product Managers are usually paid more than Engineers. The average base pay for Product Managers is $109,000/year, while the average base pay of Engineers is $92,000/year. There are some exceptions to these income levels. However, Product Managers generally earn higher incomes than Engineers. Read more about it in this article in Web App Huddle.
Data Analytics
What exactly is data analytics? What would you be doing as a data analyst, and what kind of hard and soft skills do you need to start learning? In this video introduction, Career Foundry gives you a simple overview of data analytics, and detail some tangible examples of what the role involves! See more here
From Shelly Palmer's Blog
Bloomberg is reporting that Apple's next major product – a mixed-reality headset – is set to arrive next year. The headset itself is likely to be priced between $2,000 and $3,000, packing a Mac-level M2 chip, more than 10 cameras placed inside and outside of the device, and the highest-resolution displays ever featured in a mass-market headset. It will also run a new operating system called "realityOS," which is said to include MR versions of core Apple apps like Messages, FaceTime, and Maps. Job listings from Apple imply that the company is planning to create 3D mixed-reality worlds. Rumors about upcoming Apple products are just that: rumors. Lately, though, Apple has not been as good as it used to be about keeping secrets. I'm excited about Apple's vision for a mixed-reality future. Based on the available information, the upcoming Apple hardware and software will give us an exciting new way to surface data and make it actionable. Yet another piece of evidence where big tech is investing – AR/VR!
Microsoft's deal for Activision getting scrutiny around world
Microsoft's plan to buy video game giant Activision Blizzard for $68.7 billion could have major effects on the gaming industry throughout much of the world. By Matt O'Brien and Kelvin Chan Associated Press
Microsoft's plan to buy video game giant Activision Blizzard for $68.7 billion could have major effects on the gaming industry, transforming the Xbox maker into something like a Netflix for video games by giving it control of many more popular titles.
But to get to the next level, Microsoft must first survive a barrage of government inquiries from the United Kingdom to New Zealand to Brazil, and from U.S. regulators emboldened by President Joe Biden to strengthen their enforcement of antitrust laws. Read More Here
Why Microsoft could be 'extremely well-positioned' for metaverse success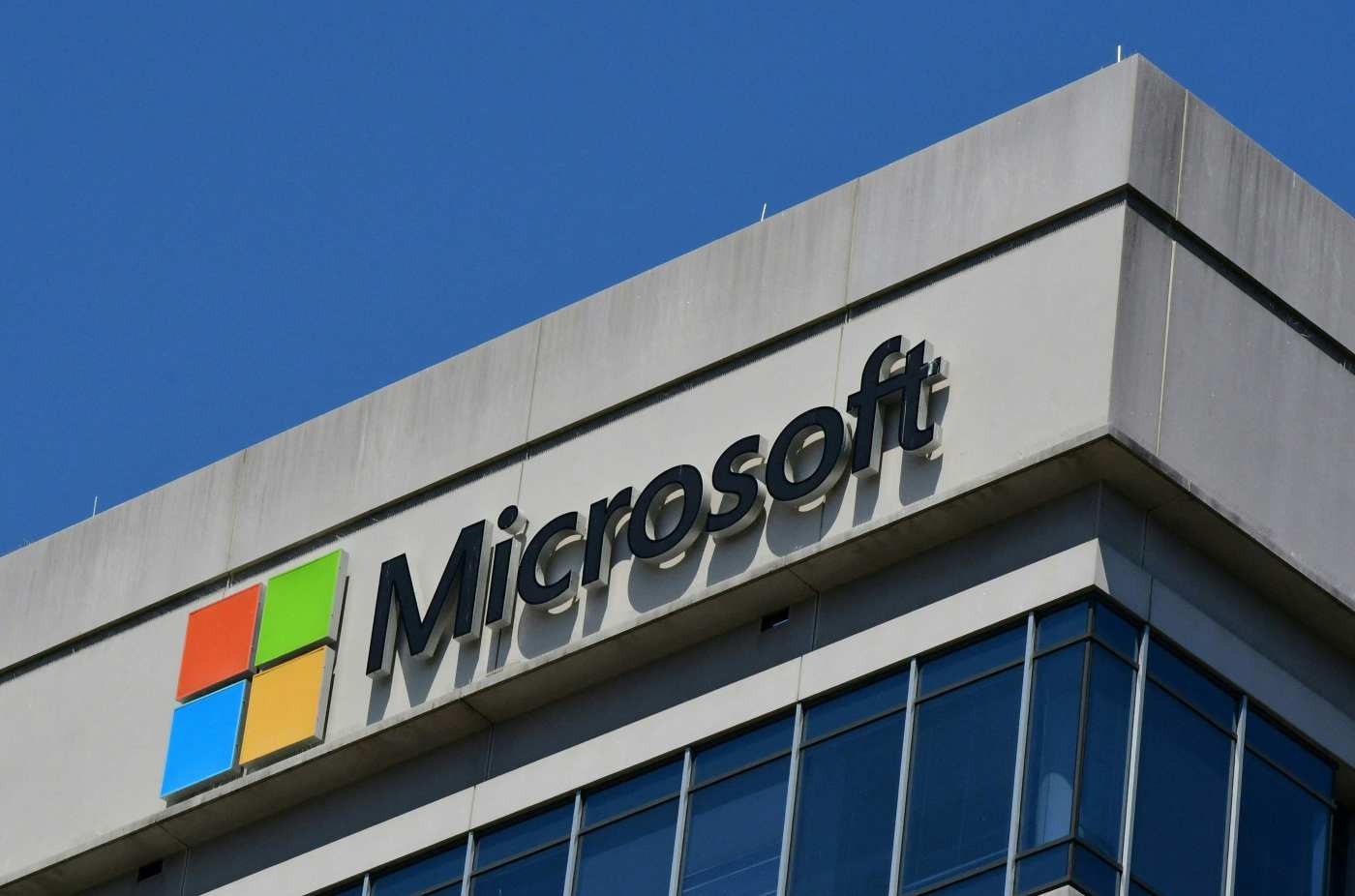 As companies seek to build out the metaverse, Microsoft Corp. may already have many of the necessary tools in its pocket.
The metaverse has become a hot buzzword lately as companies like Facebook-parent Meta Platforms Inc. FB, -4.23%, Microsoft MSFT, -1.85%, Roblox Corp. RBLX, -8.57% and Epic Games explore the possibility of new virtual worlds through which people can connect. The concept is still in early innings, and it's not yet clear whether there will ultimately be one or many metaverses, but Bernstein analyst Mark Moerdler has confidence in the idea that software companies stand to benefit as the tech world works to realize its virtual vision.
Marketwatch.com's Tech Megatrends of 2022
You may want to read this article from Marketwatch.com which references tech's 10 megatrends for 2022. While the article is intended to point out stocks for investment purposes, the organizations referenced may be worth investigating as you plot your career exploration efforts. Read more here
How a mistake by YouTube shows its power over media
Every hour, YouTube deletes nearly 2,000 channels. The deletions are meant to keep out spam, misinformation, financial scams, nudity, hate speech and other material that it says violates its policies. But the rules are opaque and sometimes arbitrarily or mistakenly enforced. Policy experts say such experience is indicative of thorny free speech issues YouTube faces as the world's largest online video service.
BETA Technologies begins process to expand electric aircraft facility in Vermont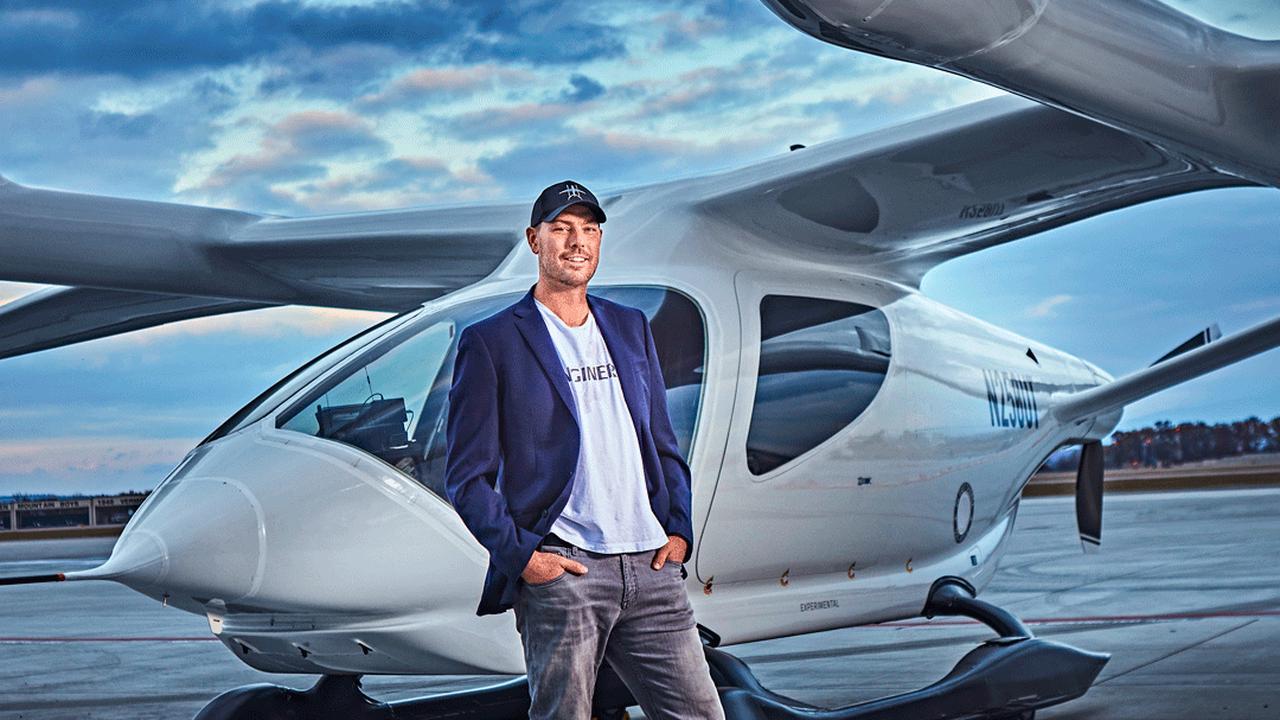 The future is happening in Vermont. BETA plan will create hundreds of new jobs in the region and emphasize sustainability, access to green aviation and STEM education across Vermont.