From our colleagues at the Franklin Environmental Center:
Monday, September 24 at 4:30 PM in Axinn 232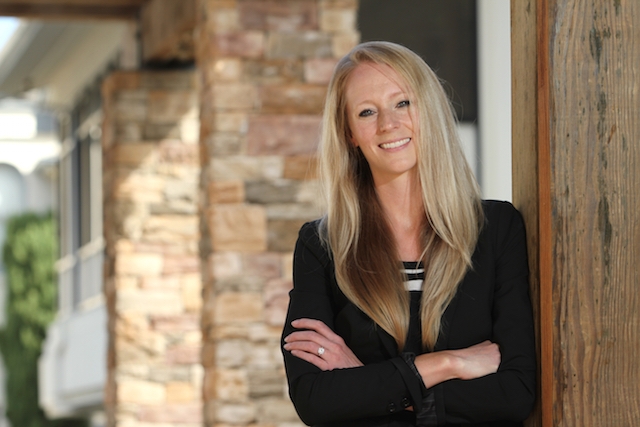 This talk will be given by Sarah Bidgood, Senior Research Associate and Project Manager, James Martin Center for Nonproliferation Studies, Middlebury Institute of International Studies.  Experts often talk about radiological weapons in the context of terrorism. Significantly less attention is paid to the potential for national governments to develop these weapons. Researchers at the James Martin Center for Nonproliferation Studies have found that a host of countries, including the United States, Soviet Union, United Kingdom, and Iraq, pursued radiological weapons in the past. Using primary source and archival material, they have sought to pinpoint why these programs began, why they stopped, and how this history can inform policy today.
Ms. Bidgood will also be here at CCI on Friday, 9/21 at 12:30 to host a session focusing on the Institute's Nonproliferation and Terrorism Studies MA program, the new J-term internship program, and the CNS's Summer Undergraduate Nonproliferation Program. You can read more about that event here.