Amazon outage underscores vulnerability of the internet
A major outage in Amazon's cloud computing network Tuesday severely disrupted services at a wide range of U.S. companies for more than five hours, the latest sign of just how concentrated the business of keeping the internet running has become.
The incident at Amazon Web Services mostly affected the eastern U.S., but still impacted everything from airline reservations and auto dealerships to payment apps and video streaming services to Amazon's own massive e-commerce operation. That included The Associated Press, whose publishing system was inoperable for much of the day, greatly limiting its ability to publish its news report.
Robots helping quell cravings
With popularity spiking amid pandemic, tech now being tested on college campuses
Data Analytics
What exactly is data analytics? What would you be doing as a data analyst, and what kind of hard and soft skills do you need to start learning? In this video introduction, Career Foundry gives you a simple overview of data analytics, and detail some tangible examples of what the role involves!
How a mistake by YouTube shows its power over media
Every hour, YouTube deletes nearly 2,000 channels. The deletions are meant to keep out spam, misinformation, financial scams, nudity, hate speech and other material that it says violates its policies. But the rules are opaque and sometimes arbitrarily or mistakenly enforced. Policy experts say such experience is indicative of thorny free speech issues YouTube faces as the world's largest online video service.
BETA Technologies begins process to expand electric aircraft facility in Vermont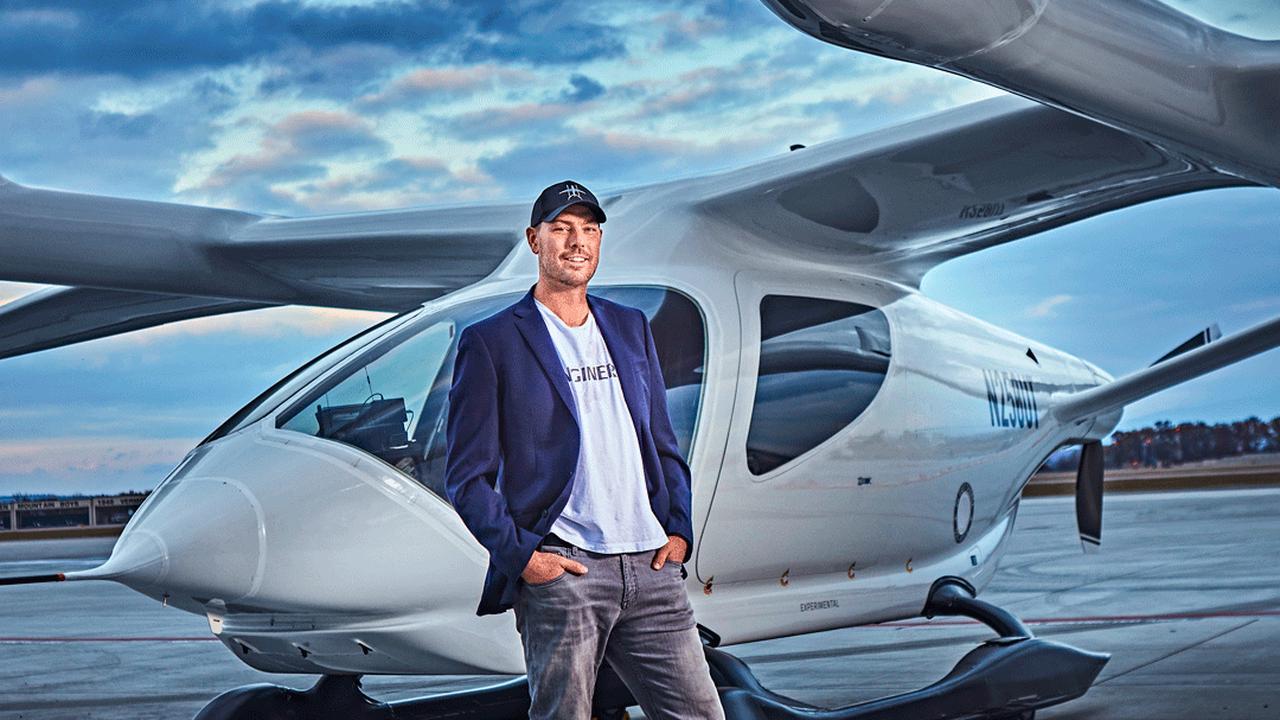 The future is happening in Vermont. BETA plan will create hundreds of new jobs in the region and emphasize sustainability, access to green aviation and STEM education across Vermont.
Microsoft: Russia behind 58% of state-backed hacks
Russia accounted for most state-sponsored hacking detected by Microsoft over the past year, with a 58% share, mostly targeting government agencies and think tanks in the United States, followed by Ukraine, Britain and European NATO members, the company said.