It's a NEW semester! While the Fall semester is full of fall foliage, apple picking, and trips to harvest festivals,  the Spring brings new life and adventure on campus! Here my FIVE FAVORITE Spring events:
5. Winter Carnival
One of the biggest weekend events of the year, Winter Carnival is both a celebration of skiing and the beginning of a new semester filled with outdoor winter activities, snow sculptures, an 80's Dance,  and an elaborate Winter Ball. Oh… and did I mention… it's a 3 day weekend! Buy your tickets now to all the great events!
4. Spring Break
Just when you have had enough of the snow it's time for SPRING BREAK. While the snow is still melting in Vermont it's time to escape the cold and find refuge in the SUN. You will need that extra splash of Vitamin D for final exams ahead.
3. Shorts/ SUN
As soon as it is over 50 degrees it's time to put away the heavy winter coats and bust out those long awaited shorts! I think this is a phenomenon that only occurs in the state of Vermont. In Arizona 50 degrees is definitely still winter weather. However, when the shorts are out the sun and warmer weather are only days away! While I love the colors of fall foliage, there is nothing more beautiful than watching the flowers and leaves come back into bloom just in time for Spring!
2 . Lake Dunmore
One of my favorite days of the Spring Semester is the sunny Saturday when half the campus goes and spends the day at Lake Dunmore. This local lake only 20 minutes from campus is definitely a student favorite!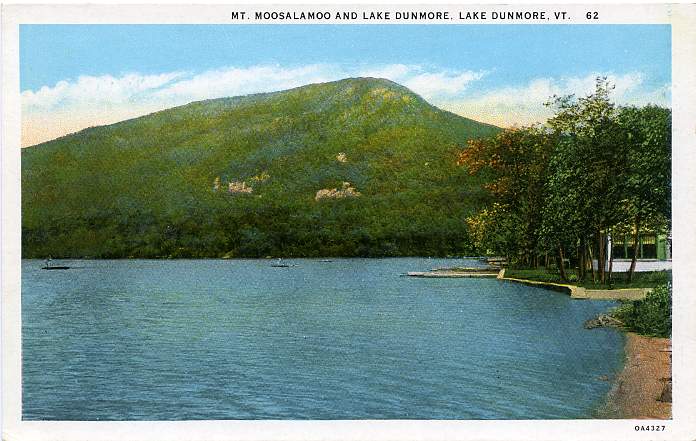 1. New Febs
Maybe I am biased, but the energy and the excitement of the 100 new Febs makes the cold winter a little warmer. You can always spot a new Feb because they are the ones that will always smile at you along the path or introduce themselves to you at the salad bar in Proctor.
From FEBS to better weather there is clearly a lot to look forward to during the Spring at Middlebury!