Letter for Teachers and Guidance Counselors
High school English teachers and guidance counselors, please read (and print) this NEYWC Letter 2015-2016. As well, please feel free to print, copy, distribute, or post the NEYWC Brochure 2016.  Remember that all sponsoring teachers will be eligible to apply to be a chaperone. Please check here for a chaperone application in February 2016.

We ask faculty sponsors to guide their students through the application process using the online service Submittable.  Students are asked to create an account if they do not already have one; this is free to do. They will need to upload their 1-page of writing along with filling out the application form and paying the $20 application fee. We are accepting applications between October 8 and November 24, 2015.
For late comers, We are holding the doors open for you. We know deadlines can come up quickly and pass by before we get things together in this busy world, especially with Thanksgiving and school vacation, so we are extending the time period we are accepting applications to December 5, 2015.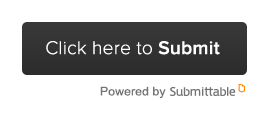 Thank you.