Application deadline March 26.
What is CLIMB?
Colorado Leaders, Interns and Mentors in Business (CLIMB) seeks to educate the leaders of tomorrow through providing high-quality internships and educational experiences. Through the CLIMB program, students from Yale, Middlebury, Brown, Stanford, MIT, Harvard, Wesleyan, Denison and Northwestern McCormick School of Engineering are invited to participate in 10-week internships in the Denver Metro area that complement their collegiate experiences and help them grow as leaders, entrepreneurs, and individuals.
Who is Ping Identity?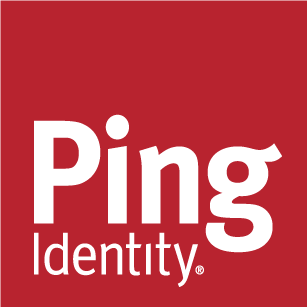 "At Ping Identity, we're changing the way people think about enterprise security technology. With our innovative Identity Defined Security platform, we're helping to build a borderless world where people have total freedom to work wherever and however they want. Without friction. Without fear.
We're headquartered in Denver, Colorado, and we have offices and employees around the globe. And we serve the largest, most demanding enterprises worldwide, including over half of the Fortune 100. Because even in the most complex enterprise environments, security shouldn't be a source of anxiety. It should be one of your greatest competitive advantages.
We call this digital freedom. And it's not just something we provide our customers. It's something that drives our company. People don't come here to join a culture that's build on digital freedom. They come to cultivate it."
The Internship
Sales Operations Intern
The intern will be involved in a 10-12 week internship program working in a fast-paced environment. During the duration of the program, the intern will gain practical experience driving sales velocity and visibility into key aspects of the sales organization. This position will report to the Sr. Manager of Sales Operations. The Sales Ops Intern should be an analytical, detail-oriented self-starter with an interest in the technology industry. To learn more about the position and learn how to apply, log into Handshake.
Interested in other CCI Sponsored Internships? go/ccisponsored.