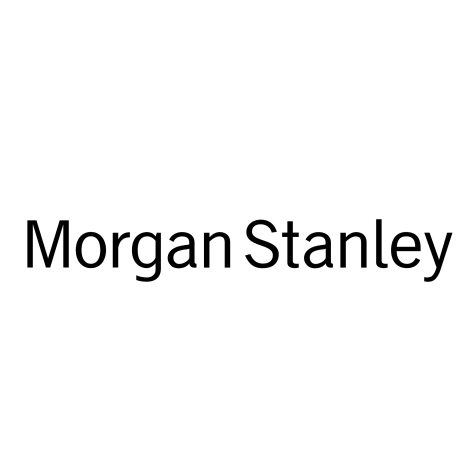 Morgan Stanley believes capital has the power to create positive change in the world. The biggest and most impactful changes come from people like you. If you come to Morgan Stanley, what will you create?
We invite freshmen and sophomore Middlebury College students to take a break from the books for a Morgan Stanley Student Ambassador Informal Networking Event. Learn more about the Firm and our summer 2019 opportunities firsthand from your peers who will share their experiences at Morgan Stanley and guide you through the recruiting process.
Date: November 15th
Time: 6:00pm-7:00pm
Location: AXN229
To register for the event, please click here.
To learn more, please visit morganstanley.com/campus
Questions? Contact mscampusrecruiting@morganstanley.com