Did you know that Americans' conduct is generally considered more laid back and informal in other countries? Or that experience living in a country will mean more to employers overseas than a degree in International Studies? Wondering what an "international IQ" is? Well we've got answers.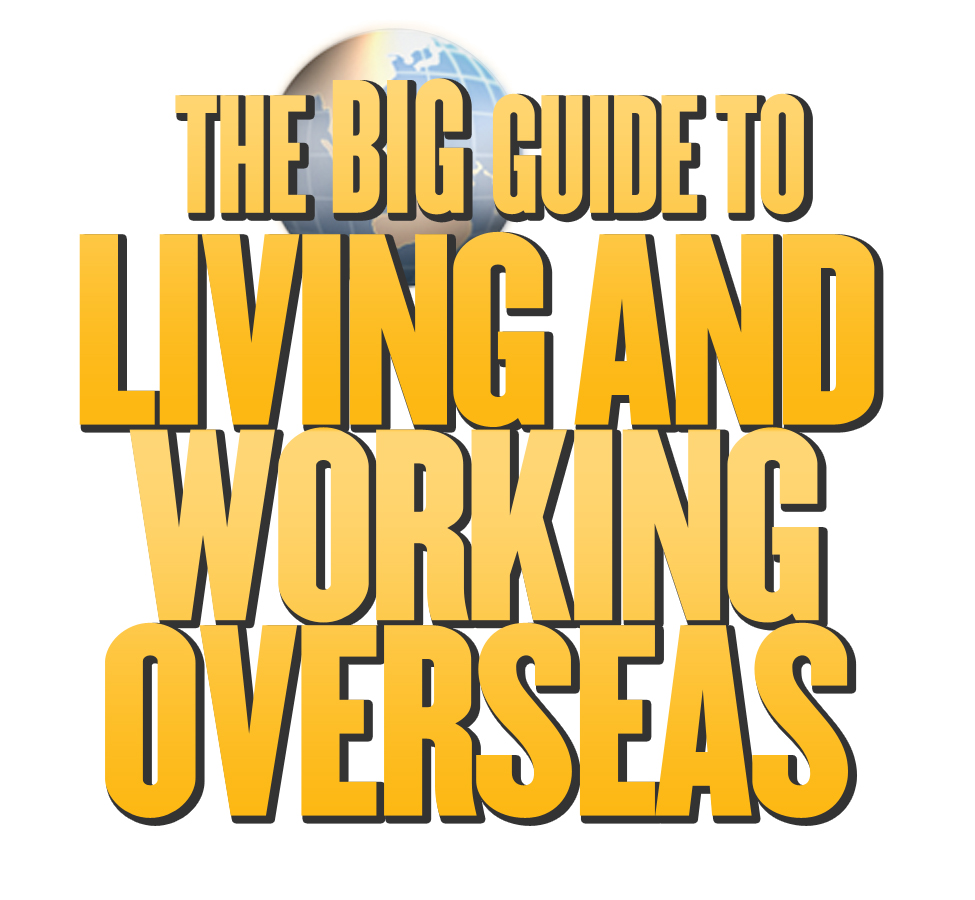 If you are at all interested in working or studying abroad, the Big Guide to Living and Working Overseas will prove incredibly valuable to you. Whether you're trying to find a job, a place to live, or just trying to make sense of cultural norms, this book provides the full picture – the amazing and the difficult. You can start with My Learning Path. Using My Learning Path, you can enter a few goals (example, Volunteering Abroad, Studying Abroad), and you'll be provided with a set of relevant readings including Quick Guides, Sections, Resource Lists and Quizzes. You need not know for sure what your plan is, or even have a depth of international understanding before using this resource. In fact, beginners probably need it more than anyone! Regardless of where you're at, check this out. It explains the abroad experience in straightforward, no boloney language.
Why are you still reading this? Get to it!
Feeling lost and confused? Tired? Hungry? Well, we can help with the confusion – stop by drop-in hours, held 2:00 – 5:00 pm every week day at the ADK house.