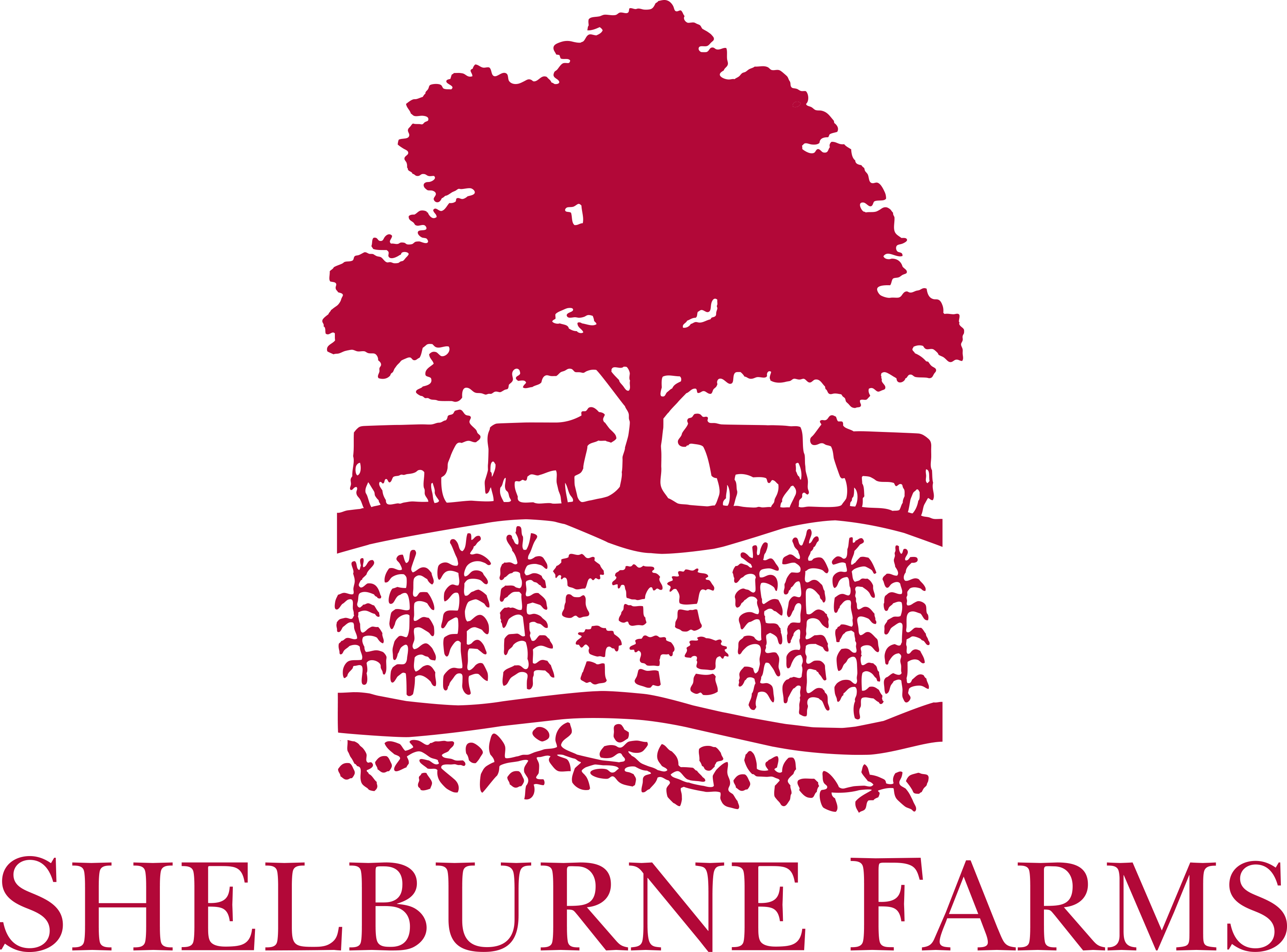 Shelburne Farms is seeking a summer-season, Middlebury student interested in learning from and working alongside their farm-based education programs and staff. The student will live onsite and is immersed in the daily rhythms of the farm and the cycle of the seasons. Farm-Based Camp Educators team-teach up to 9 weeks of their summer camp program.
They offer day camps for ages 4-14, and overnight camps for ages 12-17, which provide youth with opportunities to engage in their food system, build relationships with peers, and explore natural communities.
Mentorship will be provided by education staff members; a variety of texts and resources; and through independent reflection.
Learn more in Handshake. Deadline 3/31.