About Us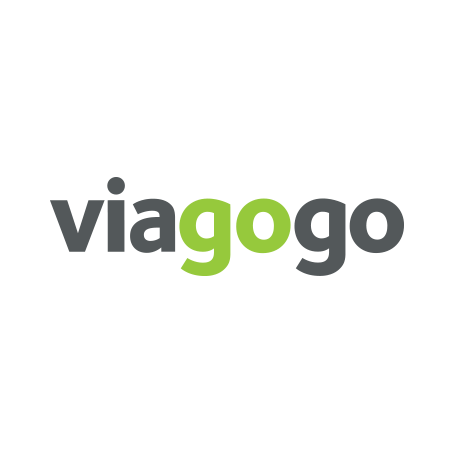 viagogo
is a global online platform for live sport, music and entertainment tickets. viagogo aims to provide ticket buyers with the widest possible choice of tickets to events across the world, and helps ticket sellers ranging from individuals with a spare ticket to large multi-national event organizers reach a global audience.
viagogo has partnered with many of the world's leading brands in sport and entertainment, and has helped customers from almost every country in the world access tickets to their favorite events in the language, currency and on the device of their choice.
What do they look for?
You love to code and you're in the final year of your computer science (or related) degree. That's it. Whether databases are your thing or you spend your evenings creating awesome designs for your web page, if you're super passionate about your craft, you'll fit in perfectly.