The Pre-Health Society's latest update: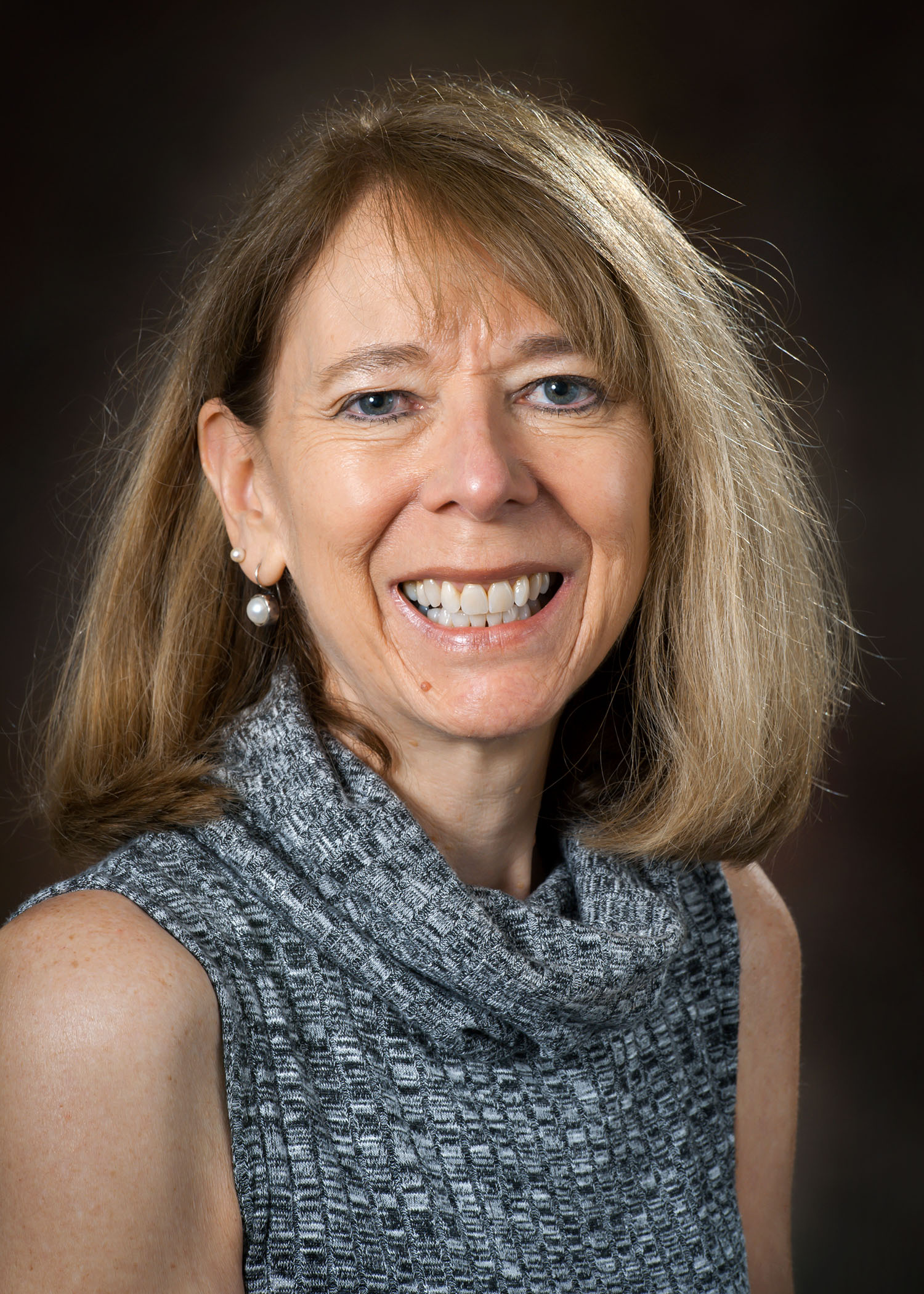 Please, join the Pre-Health Society and the CCI in welcoming Jennifer Mailey, Director of Admissions at the Cornell University School of Veterinary Medicine, to Middlebury! Ms. Mailey will be visiting via Skype on Tuesday, May 7th at 12:30 P.M. in the Adirondack House. This is a fantastic opportunity to ask questions and network. This event is open to all students. We highly suggest that students interested in veterinary medicine attend! Please, RSVP with the link provided here.
---
Nick Lovejoy, the CEO and Founder of Staple Health, will be giving a presentation on Wednesday, May, 8th at 5:30 PM in MBH 430 on how his company combines both social and structural determinants of health with machine learning algorithms to assess patient risk.
---