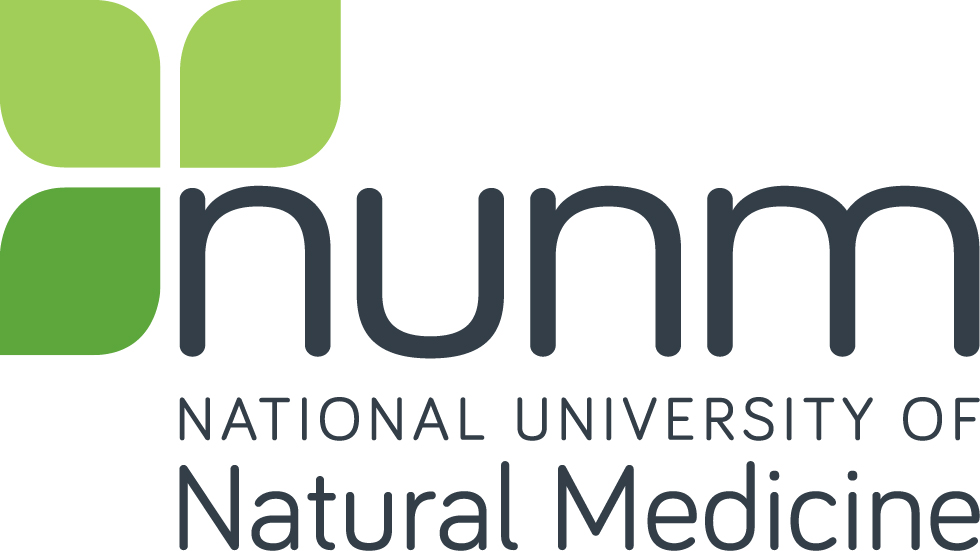 Interested in Naturopathic Medicine?
Meet Janela Harris on 4/5 in McCullough.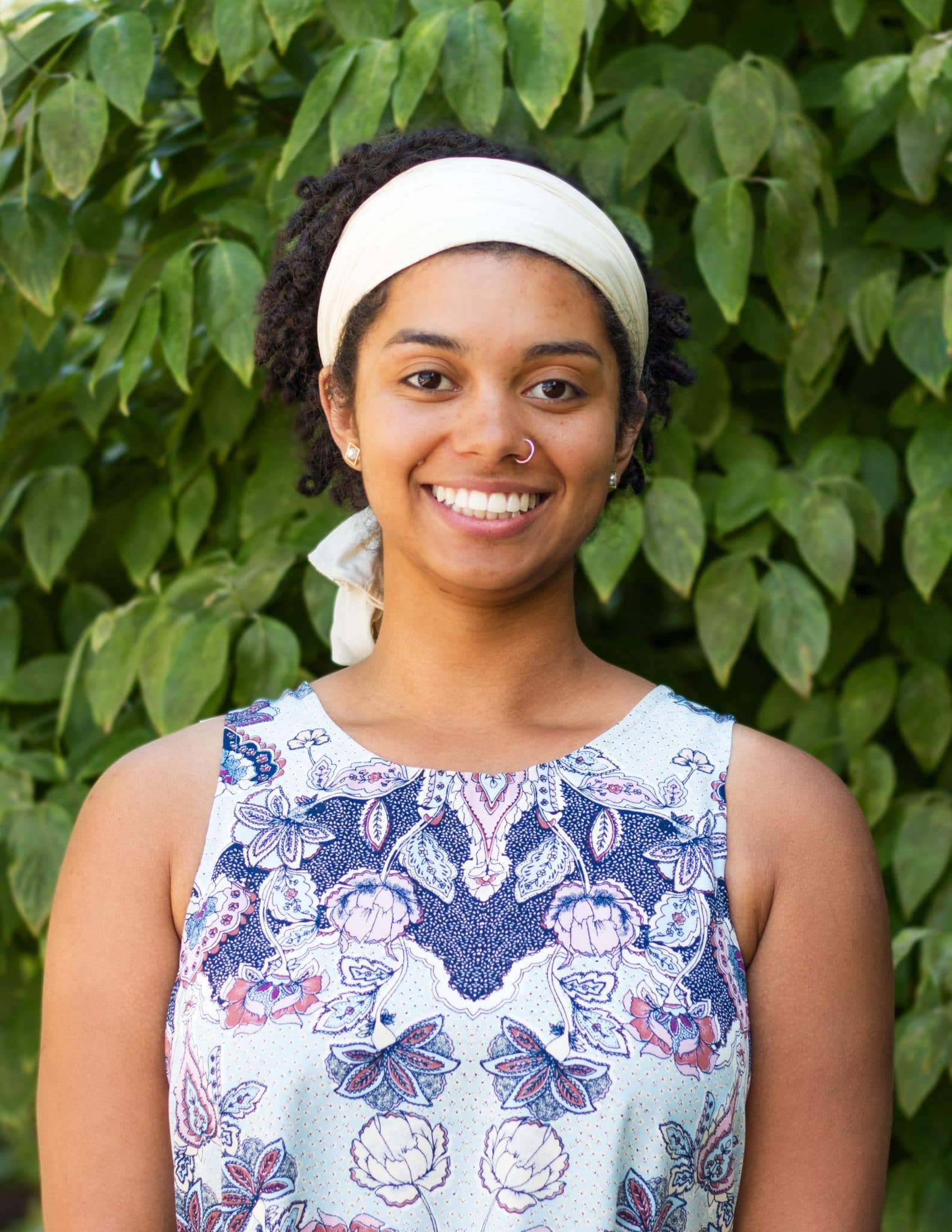 Established in 1956, National University of Natural Medicine is the oldest accredited naturopathic medical university in North America and a leader in natural medicine education and evidence-based research. As one of the most respected universities of natural medicine in the world, their participation in international medical education and research is routinely solicited. They believe in the healing power of nature, and that food is medicine.
NUNM offers a tightly knit, inspiring learning environment and a vital, groundbreaking research community that encompasses their classrooms, health centers and beyond. Their dynamic campus offers students the opportunity to become agents of change in the world of health. You can be on the frontier of new ways of looking at nutrition, mental health and more. As a medical student, you will work with diverse patient populations in their community clinics and gain an appreciation of different practice settings. Their health centers and acclaimed Helfgott Research Institute will be central to your coursework. At NUNM, they are all about education, research and service – it's what students want and patients need.
WHEN: Friday, April 5th between 10:00 am and 1:00 pm
WHERE: Grille Foyer in McCullough